Some extra safeguards needed now because of the virus when getting a tattoo!
Fear of the virus creeps into nearly every aspect of life nowadays. Something as simple as getting a tattoo takes on new challenges. If the fear of the virus is taking over your life check this out, you will be surprised how much and fast it can help. Overcoming fear of the virus!
For most of us thinking about getting a tattoo it starts with the usual process. The why can be fun or for a loved one past or present or simple to show your personality. This leads us to the type of image and where we want it placed.
Is it just for us or special people that will get to see it or is it for the world to see? The image and body placement are important and deserve some though. If not, it can go wrong very quickly, and you end up hating the tattoo or defending it till you get it removed or tattooed over.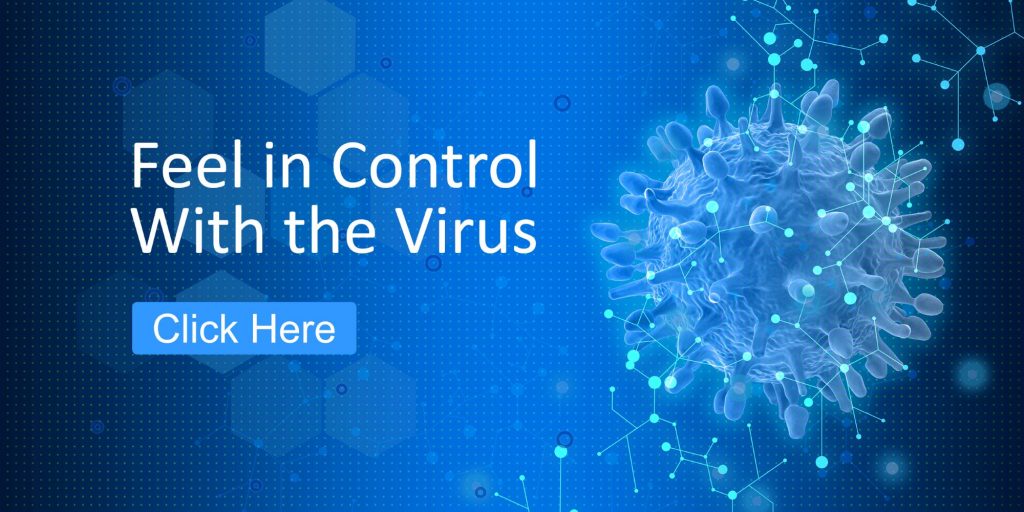 Next is where and who is going to be the artist. Even if you like the work of a particular artist make sure you can see something similar to what you want done. Just because the artist has talented in one area does not mean that will translate into other areas.
If you cannot find anything speak to the artist, they should be able to sketch something within minutes as a rough example. If you want something very small you may have to sacrifice detail so make sure this is well planed as you will have it possible for life.
Next is where the virus interferes with getting a tattoo. First of all, in your area is it legal for them to be open? Next what precautions do the legally have to take? Next and I think this is important because it shows how people think, how do they go beyond what they legally need to do to make sure that they are safe as well as your safety.
This is your life, be smart, be safe, be happy!